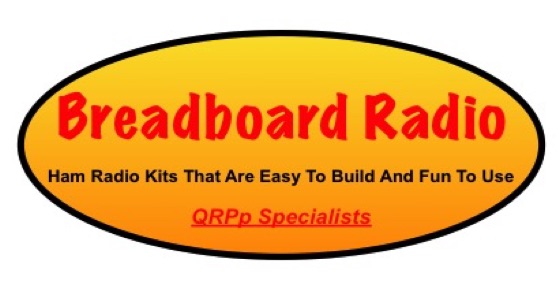 SPECIAL #1 Learn Morse Code Special
Buy a Sawdust Receiver and CPO for only $39.95.
SPECIAL #2
Buy a Splinter II Trans-receiver and Toothpick CW filter and receive a Free Matchstick Antenna Tuner.
Pay just $74.90. Save $24.95.
SPECIAL #3
Sawbuck D.C. receiver and Woodchip transmiter and Timber TR switch, ALL for just $59.95! Save $19.95
SPECIAL #4
Super Station Deal
Sawbuck Receiver, Woodchip Transmitter, Toothpick CW Filter/Amplifier, Matchstick Antenna Tuner, Wood Stain Dummy Load/RF Probe and Timber T/R Switch...Six Kits...A $149.90 value for Only $99.95!!! Save 50 bucks!!!