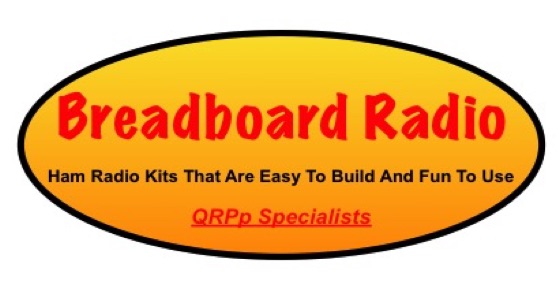 SPECIAL #1
Buy a Sawdust Receiver, Woodchip Transmitter and Timber T/R Switch for $69.95 plus receive a FREE QLF Foot Switch. Save $14.85.
SPECIAL #2
Buy a Splinter II Trans-receiver and Toothpick CW filter and receive a free Wood Stain
dummy load / RF Probe.
Pay just $74.90. Save $19.95.
SPECIAL CUSTOMER APPRECIATION SPECIAL
With every order you will receive a Free "Bag-O-Parts" Resistors, capacitors, transistors, diodes, switches, inductors, hardware...you never know what you're going to get!
While supplies last.