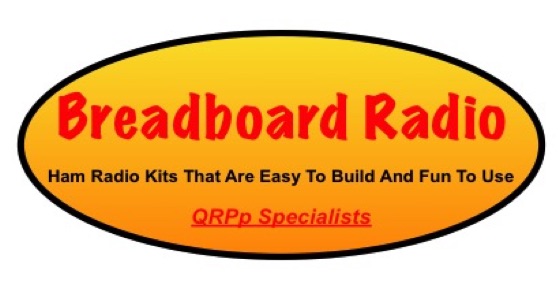 NEW VERSION!
QLF (please send now with left foot) is an unofficial Q signal that CW operators use to discribe an operator with a (shall we say) less than perfect fist!
Our QLF Foot Switch can be used with left or right foot to operate our Timber TR switch or any other equipment that requires a SPST switch to operate, freeing your hands to turn knobs, flip switches, eat lunch, drink coffee or whatever else you do while operating a CW rig including keying! It could even be used by phone operators to turn on a michrophone.
Seriously, foot switches have been around for almost as long as Ham Radio. Most novice stations in the 60's and 70's used them to switch from transmit to receive with very effective QSK.
This new version is easier to build and very durable.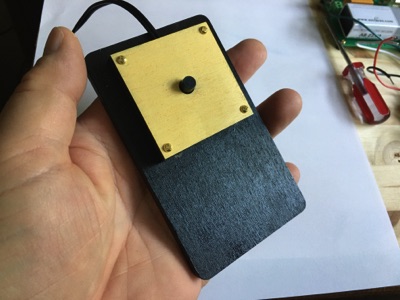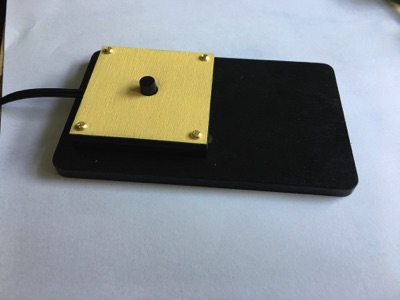 Kit includes all parts and 7 feet of two conductor cable for connection to your T/R switch,etc. Only two solder connections...easy to build in about an hour.