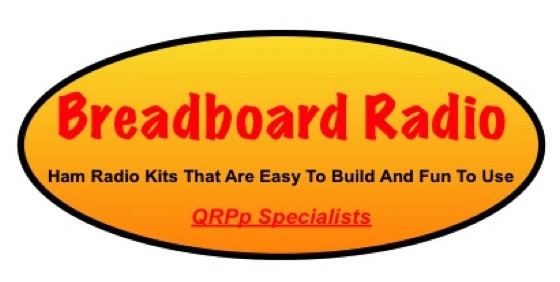 ORDERS
All orders are processed and mailed by first class mail (special requests for other shipping methods can be made by contacting us).
Orders are usually mailed within a week and the USPS usually delivers in two to four days. Expect your order to arrive in five to ten days after ordering.
TECHNICAL SUPPORT
If you have problems building or your kit is built, but not functioning properly, do not worry! We will first help via email and/or phone and when needed you can send it to us for free repair service. PLEASE contact us by email first and include your phone number.
WANT US TO BUILD YOUR KIT?
We can build your kit for you (but you will miss the experience). Still sometimes you just can not do it yourself for whatever reason. We can build your kit completely for a fee of $25 to $50 per kit. Contact us for a quote.
POSTAGE
Orders mailed to the U.S. and Canada are charged $6.95 (U.S.D.)
This is per order NOT per item. You save by ordering more than one kit at a time!
Unfortunately, postage for overseas orders has increased over the past few years. We still can mail to most countries, for $20.00 (U.S.D.)